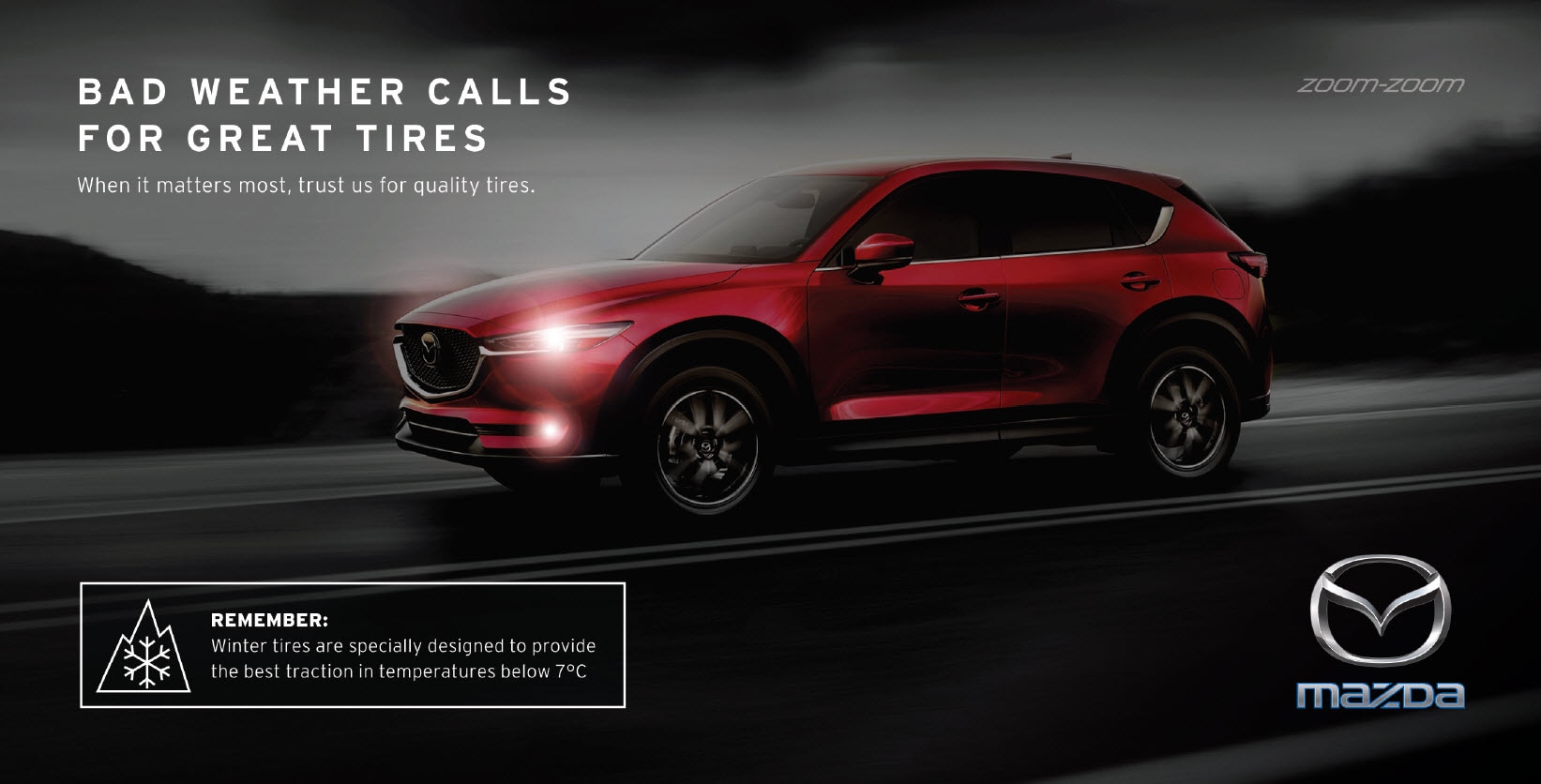 Get $50 Off A Set of 4 Winter Tires!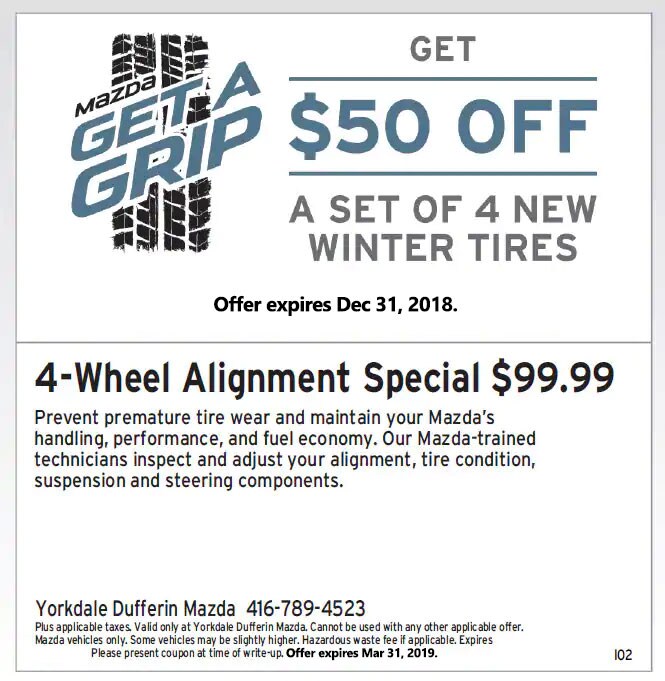 Shuttle Service Now Available!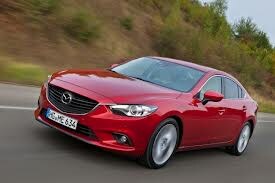 For all of our Yorkdale Dufferin Mazda Customers we are now offering a complimentary shuttle service from 8:00am to 5:00pm Monday to Friday. Limited availability on Saturday. Please contact one of our Service Consultants for availability.

Now included as part our service program, a complementary Exterior car wash.
This offer will be available as weather permits.
Please contact a Service Consultant for further details.

[Enter Content Here]